Stay
Book the property of your dreams, whether it's for business or pleasure
Drive
Find a car with or without a driver wherever you may be headed
Fly
Take off on one of our luxury private jets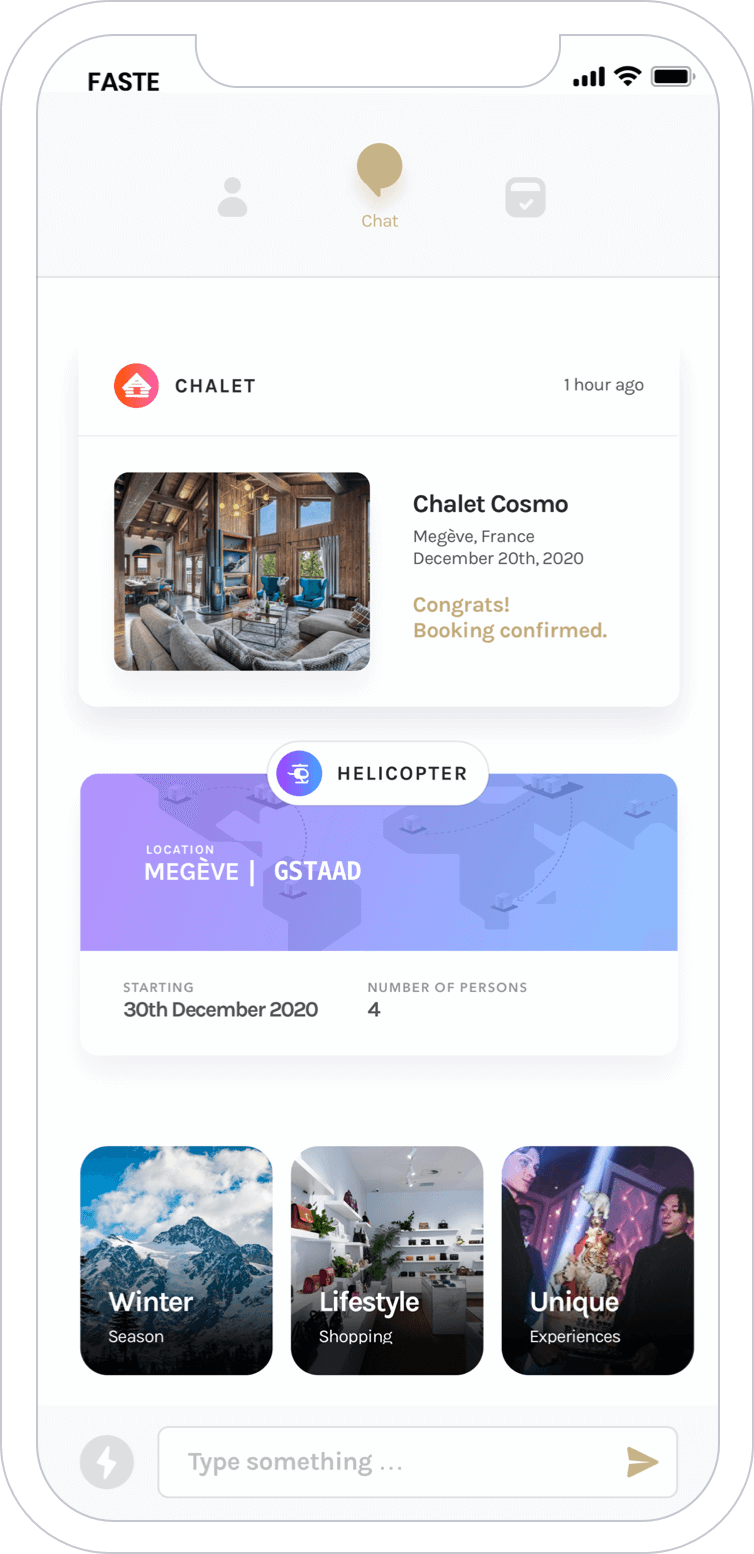 Sail
Cruise in style on your stunning yacht
Party
Enjoy the best and most exclusive clubs and events worldwide
Shopping
Purchase exclusive luxury products: Watches – Bags – Art – Jewellery.
Your next tailor-made experience for this winter
Dreamers, explorers, adventure seekers, welcome to FASTE, your digital luxury concierge. Whether it's private events, tailor-made trips to your favorite destinations, or partying in the world's most unique places, we are here to make it all a reality.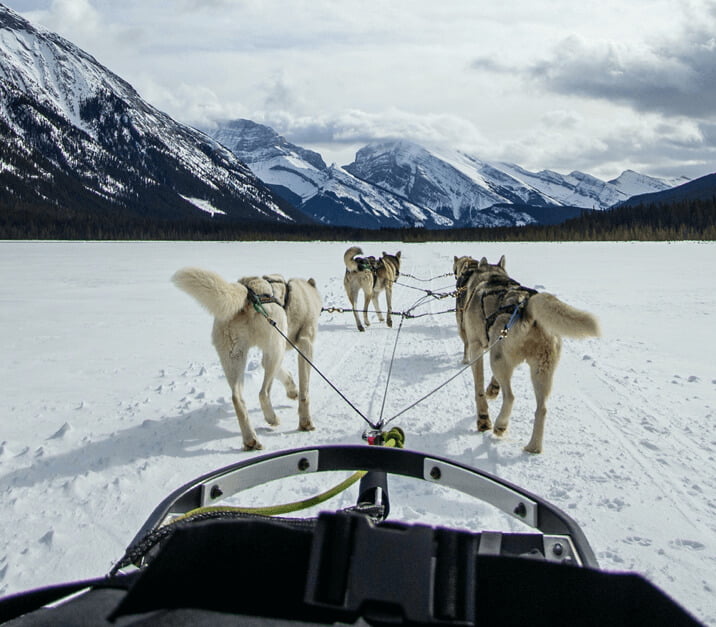 Request your membership
Be among the first to get
your NFT Membercard
Get in touch for whitelist.