Create your Luxury Ski Trip
With FASTE, you can book your stay and add as many services as you wish for the winter. Whether it's a private chef, a driver or a helicopter transfer, don't hesitate to make a request.

Chalets

Services

Experiences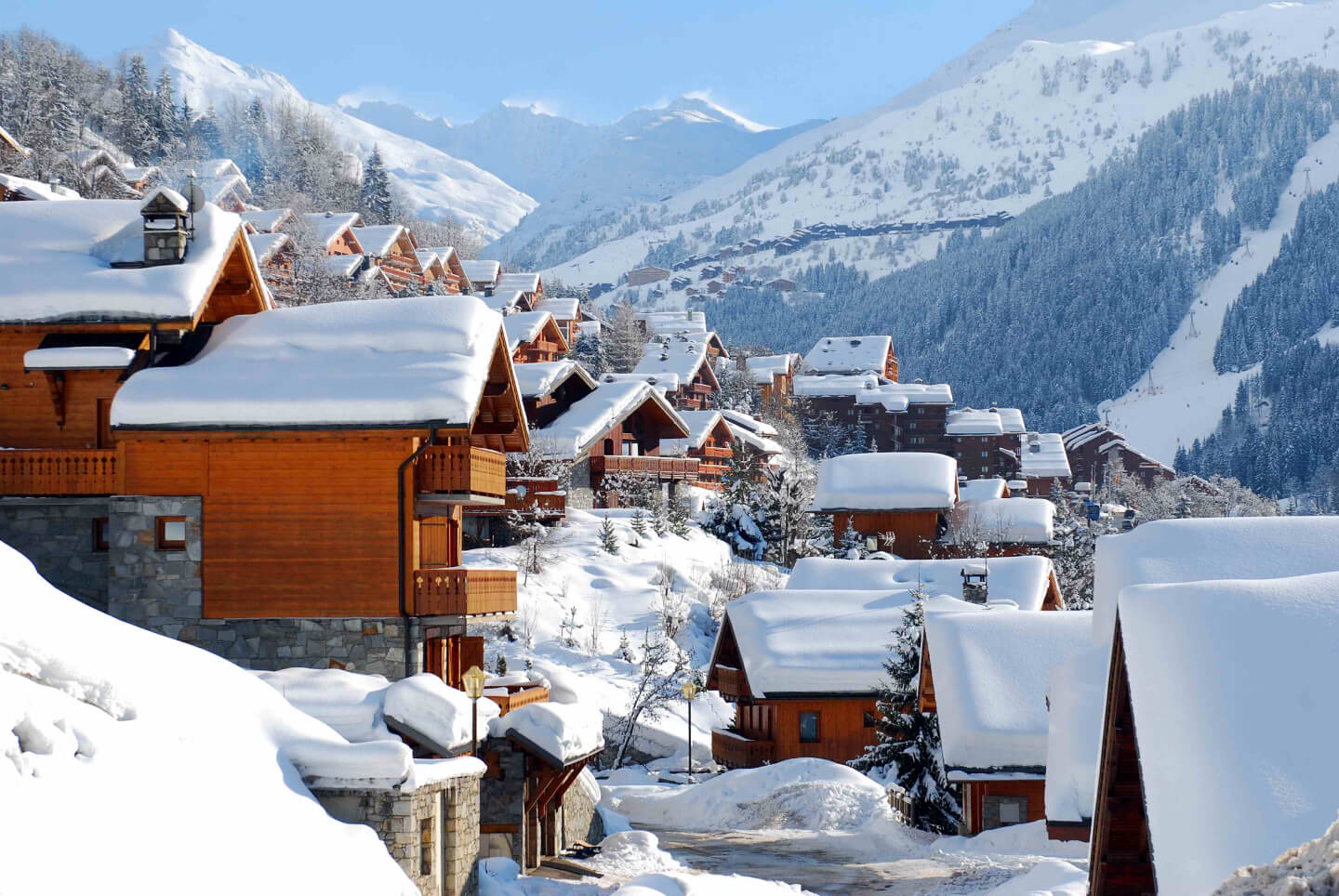 Covid-19 safety and trust policy
Despite the challenging and unprecedented times, we are working to guarantee the best experiences to our members.
We ensure impeccable hygiene throughout your stay.
Discover our exclusive selection of the finest and most luxurious Chalets in France, United States, Switzerland or Japan. Looking for another destination? Contact us, we'll handle the destination of your dreams for this winter.  
France
Courchevel ⎮ Méribel ⎮ Megève 

directions_car

Private Driver
A private driver can be at your disposal during your stay. Do not hesitate to require a specific car. 

restaurant

Private Chef
Get the most out of your winter break, by booking a private chef and organize sumptuous feast for the holiday season. 

person_pin

Butler
Attentive to each and every detail, our exceptional butlers will meet all your needs in complete discretion. 

stroller

Nanny
We can provide you with trained and qualified nannies during your stay.

spa

Massage
Experience an authentic relaxing time by booking a moment for yourself with a specialize skincare and body massage.

self_improvement

Personal trainer
At home or in the move, our personal trainers will help you achieve your health and fitness goals.
Enjoy this winter the most sensational experiences
With FASTE, spend the most unique travel with our unforgettable experiences for your family, friends or a business trips. We make sure you experience the best and most exclusive winter escape. Having a specific request? We are used to create personalized luxury experiences. Contact us
.
Helicopter Tour
For Business Travel or a Private Tour, FASTE provides you the best helicopters around the world anytime, anywhere.
Sled Dog
In every our Winter Destinations, FASTE offers you the best dog sledding tours in warmth and comfort. Discover amazing landscapes in a luxury way.
Snowmobile
For every style of driver, get comfort and fun for the driver and the passenger at the same time in every FASTE Winter Destinations.
Private Party
For a Birthday Party, a New Year's Eve, a Christmas dinner or any special event, FASTE organizes the most special events for you.
Private Ski Class
Enjoy our the best ski teachers in our Ski Destinations. Improve yourself or discover hidden places in the ski area.
Ice Climbing
Escape reality and get the most sensational private ice climbing tours. Get impressed by your strentgh and courage in beautiful mountain landscapes.  
Make a request
Book luxury experiences
Or download the app to start the experience.
Make a request
Book luxury experiences
Or leave your details below to start the experience.