10 Years of Luxury Expertise
Our adventure started 10 years ago when we were mere students with a thirst for entrepreneurship. 
Studying during the week and developing our first luxury-minded platform on the weekend, we quickly saw the vast number of opportunities on the market. We focused on growing our international network and clientele, and as we did, activity grew and so did the type of demands.
The idea was born as the two of us saw the demand for luxury events and services increase, however noticed the inefficiency of connecting customers with suppliers. We dreamed of creating a company that responded to these issues with the utmost attention to detail and creativity. This was the beginning of FASTE.
Raphaël & Jonathan
FASTE Founders
1.3 Trillion €
Global luxury Market which grew by 4% in 2019
82%
Of the total market in 2019 was led by luxury hospitality, cars & personal goods
10 000+
FASTE Luxury Travelers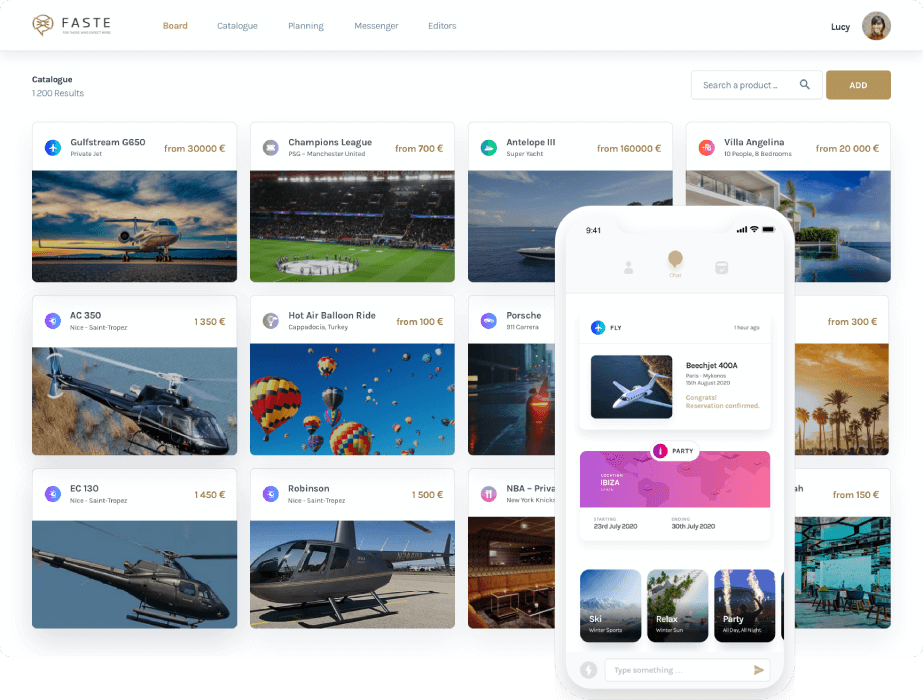 We create, consult, execute, and connect our clients, ambassadors and suppliers to create one-of-a-kind experiences.
The chatbot is available 24/7 to answer any questions or requests wherever you may be.
Thanks to our app, you can easily connect, browse, and start dreaming up your next adventure. Since our early days, the FASTE team has grown and so has our scope.
We promise you unparalleled attention detail, a yes we can attitude, a think outside the box perspective, and of course our utmost discretion.
So come along and enjoy the journey.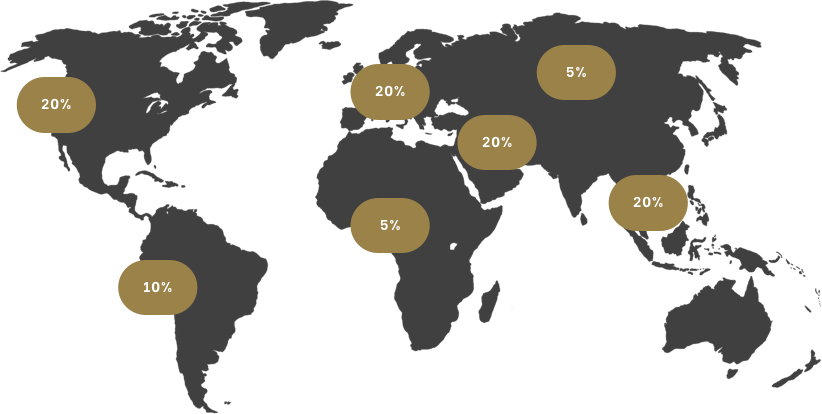 Start your luxury experiences
Make a specific request on the website or download the App.
Make a request
Book luxury experiences
Or leave your details below to start the experience.