Bespoke experiences for this year
Summer 2020 Collection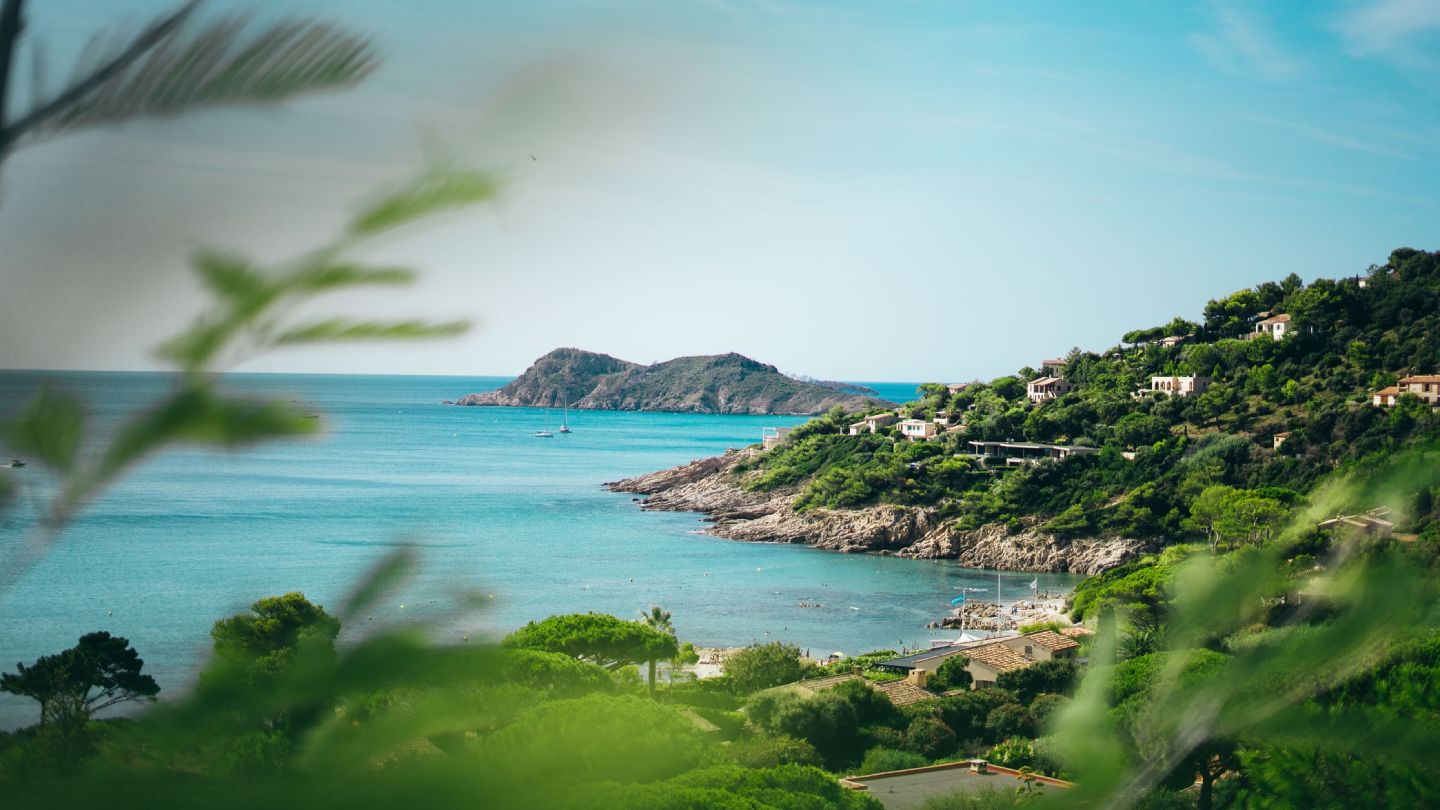 French Riviera
St Tropez – Cannes
Famous for its glamorous beaches, luxurious villas and incredible parties, the French Riviera is the perfect destination for this summer and we have everything ready for you.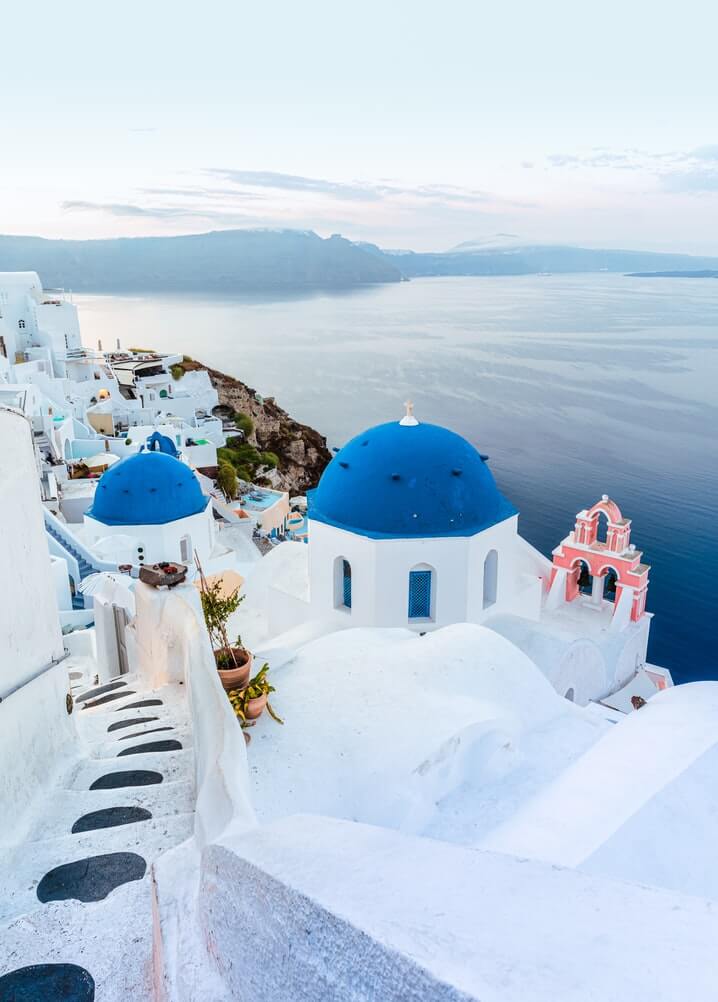 Greece
Mykonos – Santorini
If you're looking for romance, parties or just some fun in the sun, these Greek islands will never fail to disappoint.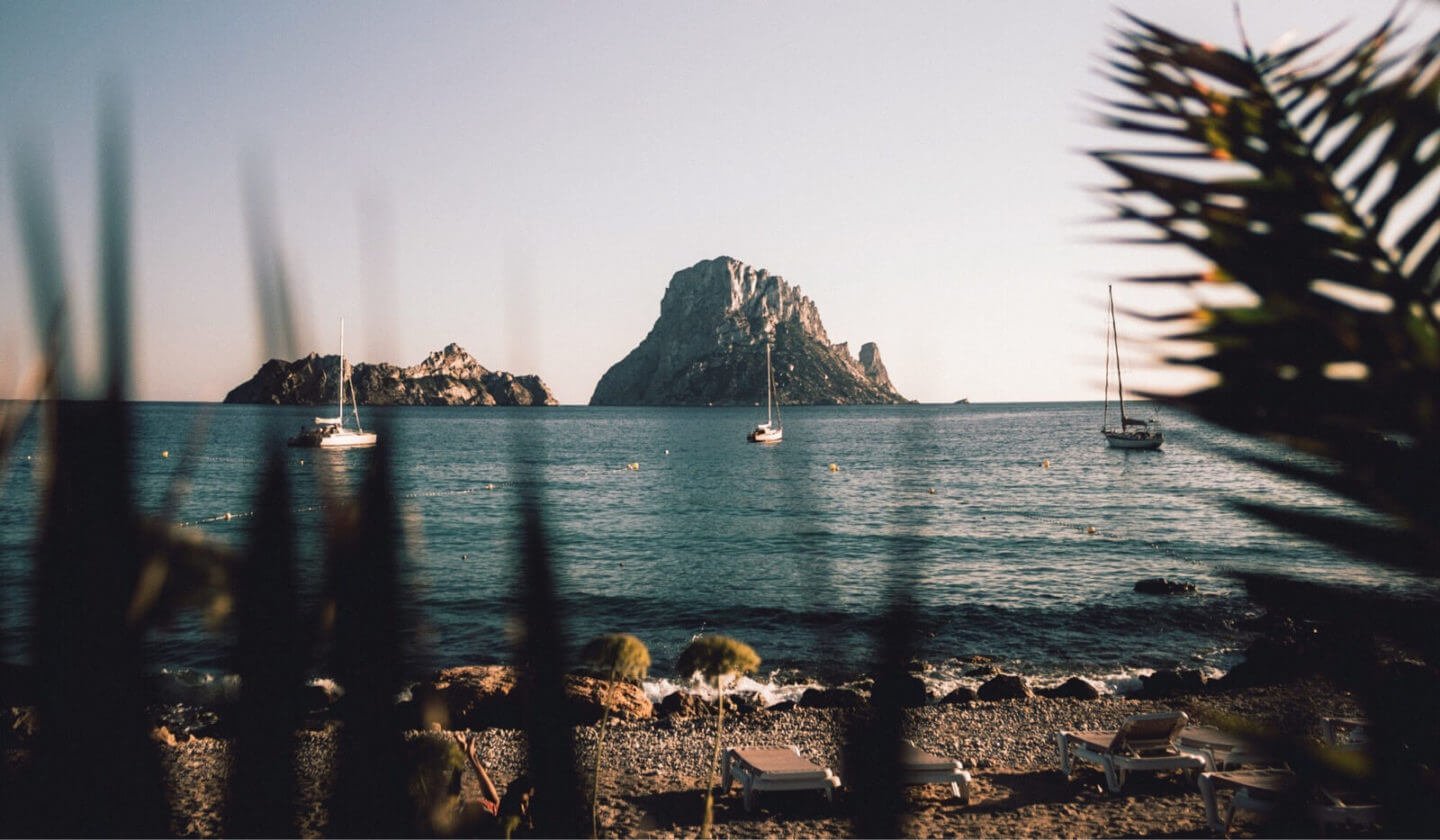 Spain
Ibiza
The Spanish Islands are the perfect Summer destination for beach bums and party people. Pristine waters, luxury dining and endless parties. This Summer offer is nothing short of spectacular.
IBIZA, AUGUST 2019
Thank you to the FASTE team for organizing my husband's birthday party in Ibiza. I will for sure contact you again in the future.
CORSICA, JUNE 2019
We had a lovely time with my family in Corsica, the villa, the chef and the butler were amazing.
Thank you again.
MYKONOS, JULY 2019
You provided us with the best even though it was a very last minute request.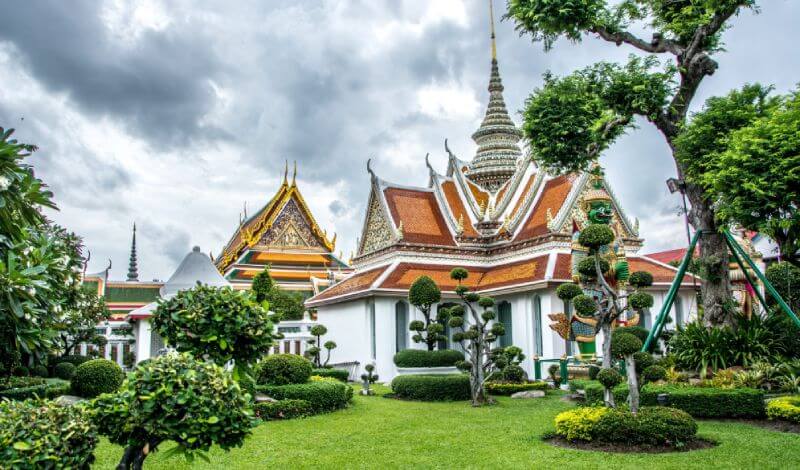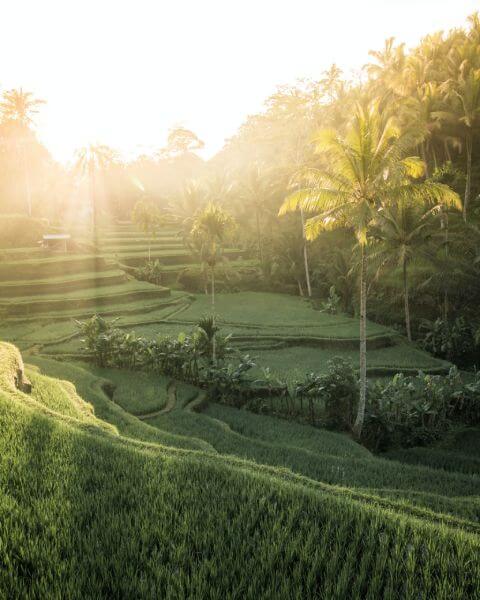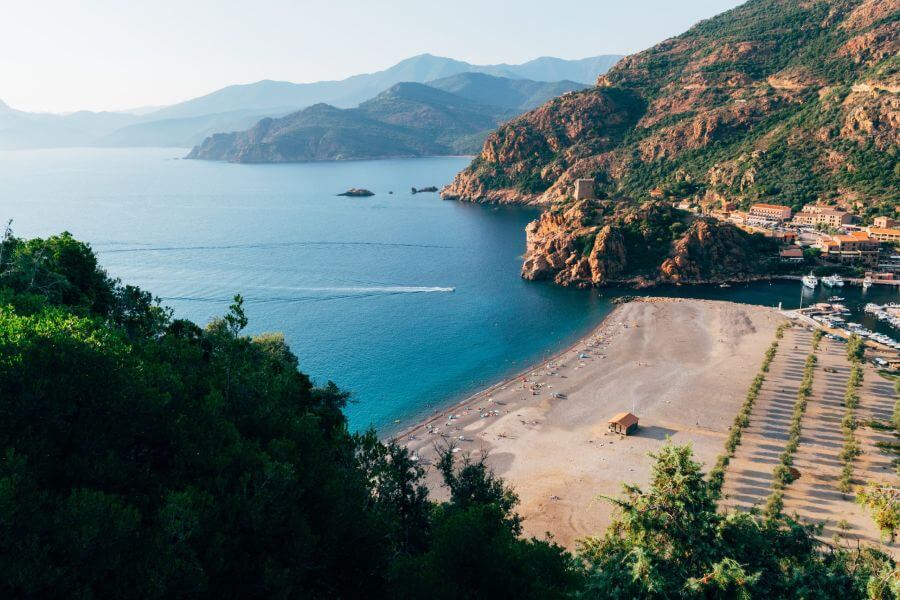 Maker a request
Book beautiful homes and experiences
Leave your details below to start the experience.