Explore Destinations
Experience a new way of travelling
Dreamers, Explorers, Adventure Seekers travel with us
Dreamers, explorers, adventure seekers, welcome to FASTE your digital luxury concierge. Whether it's private events, tailor-made trips to your favorite destinations or partying in the world's most unique places, we are here to make it all a reality.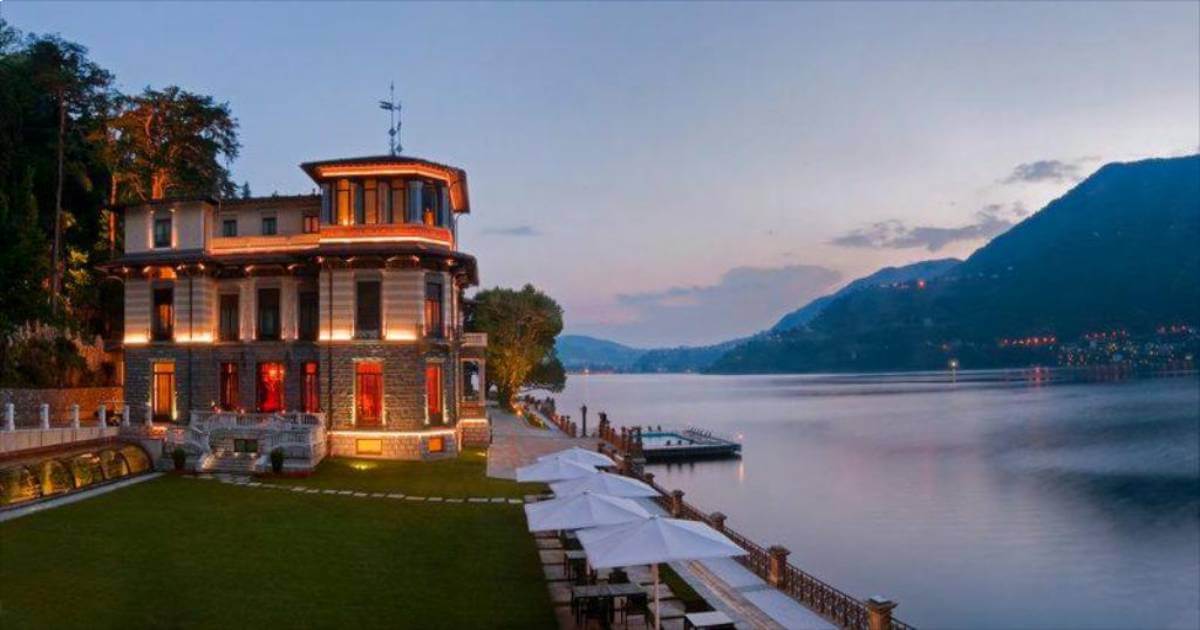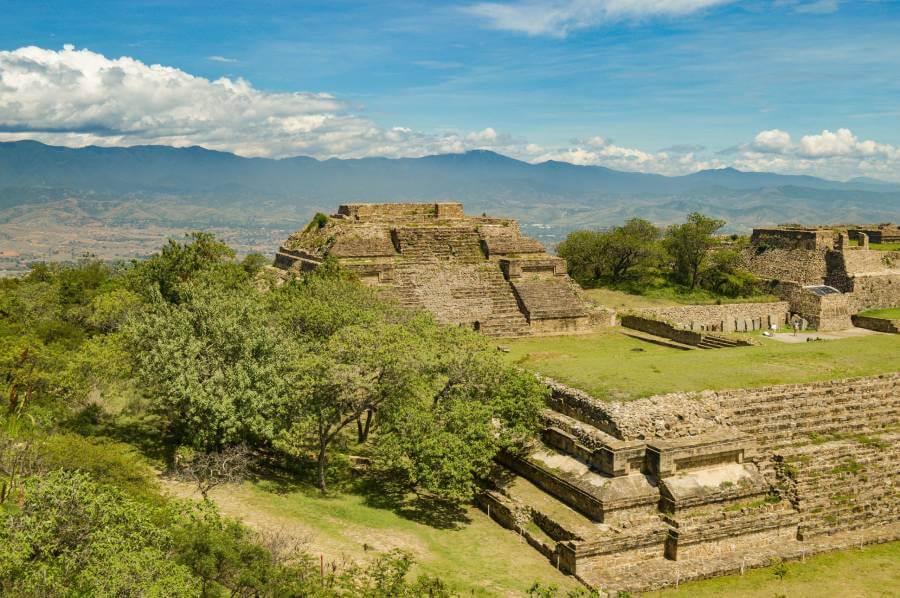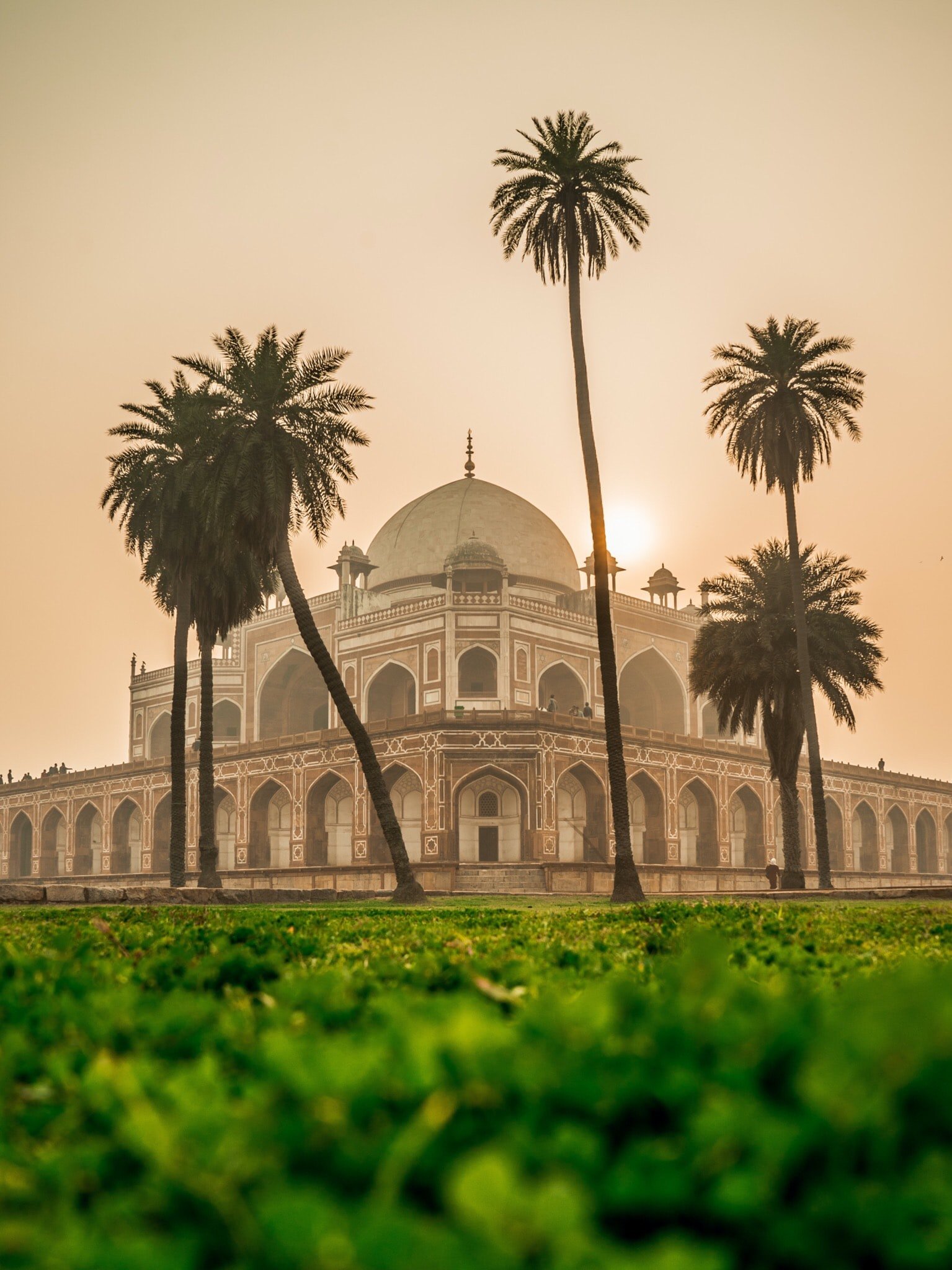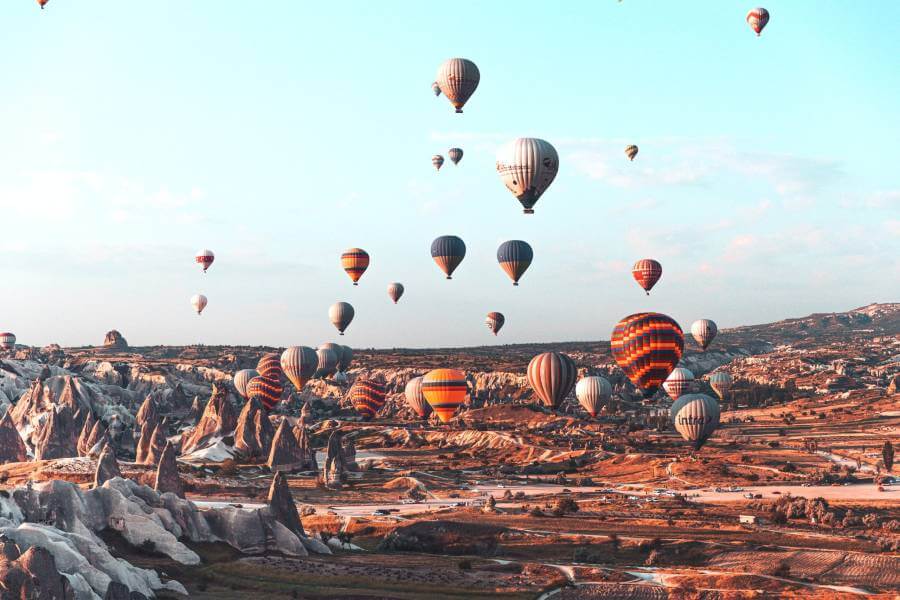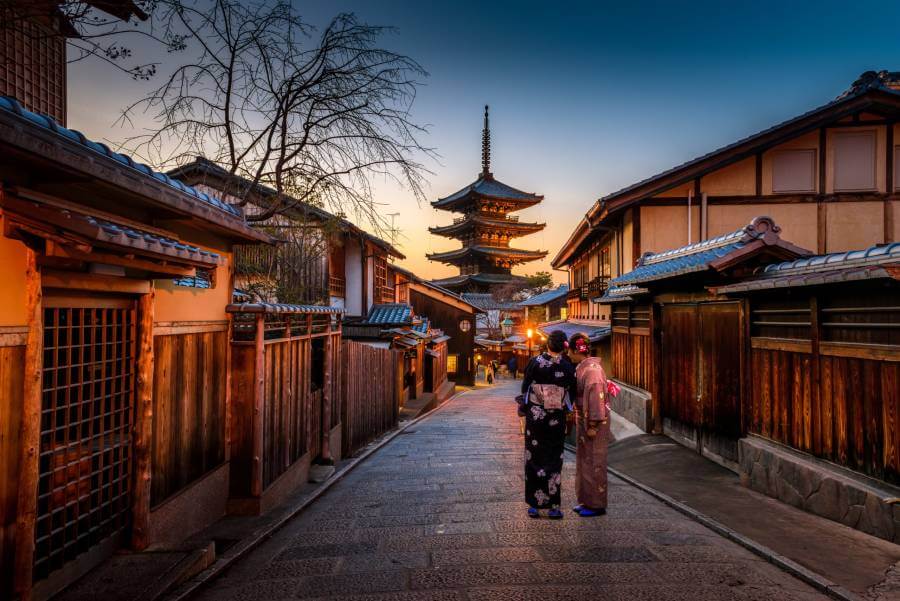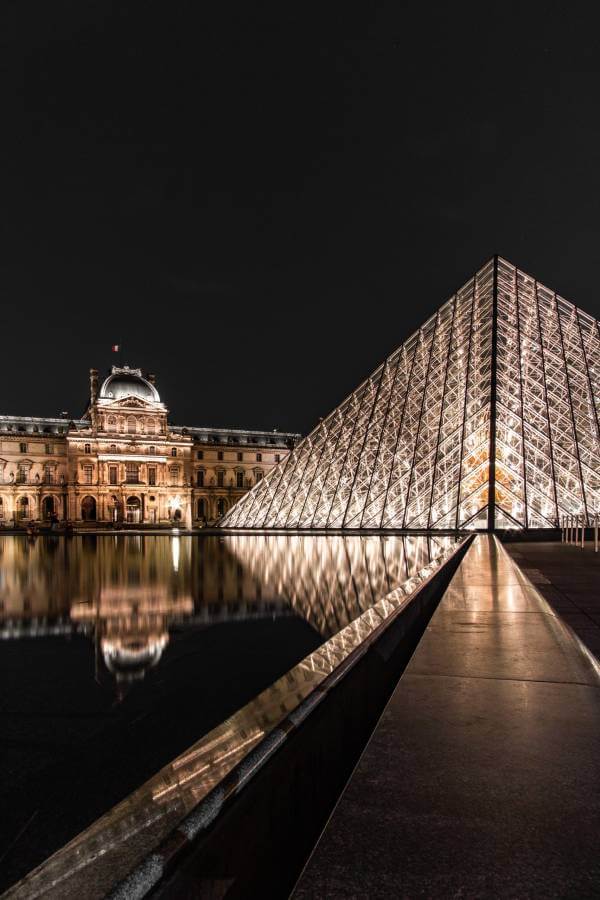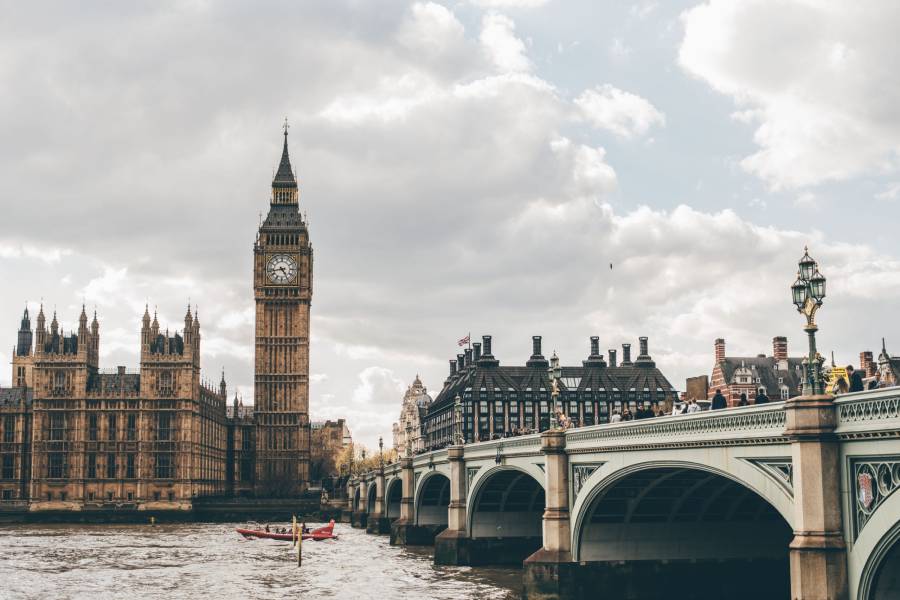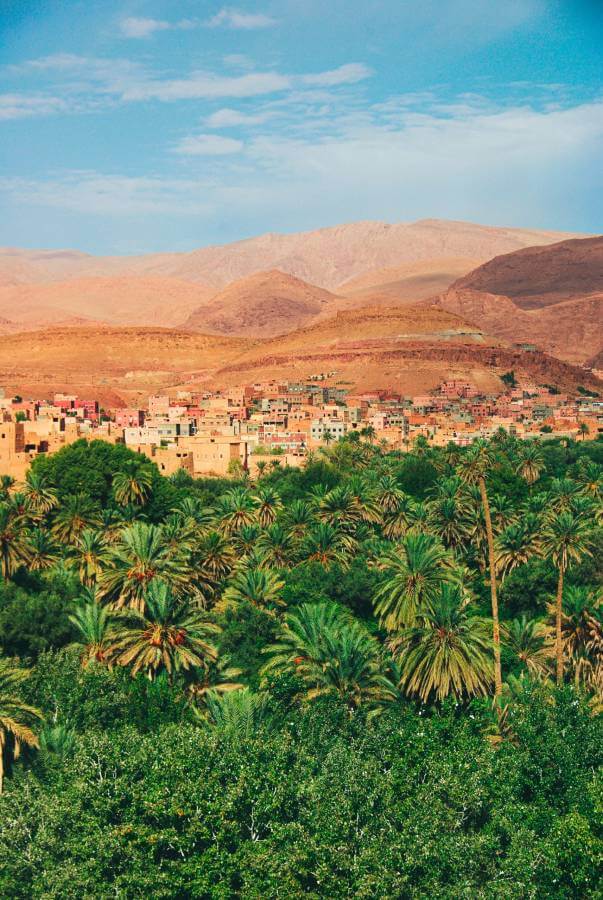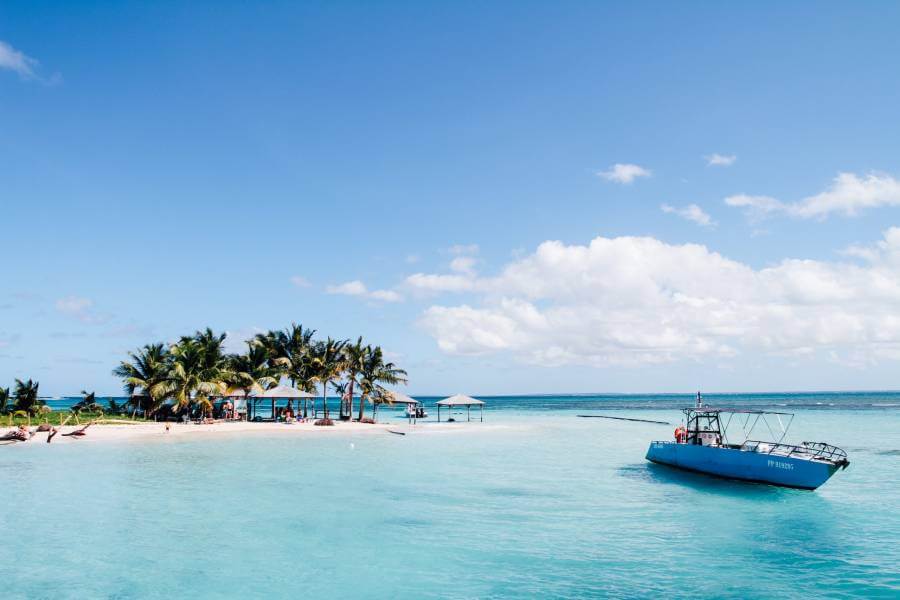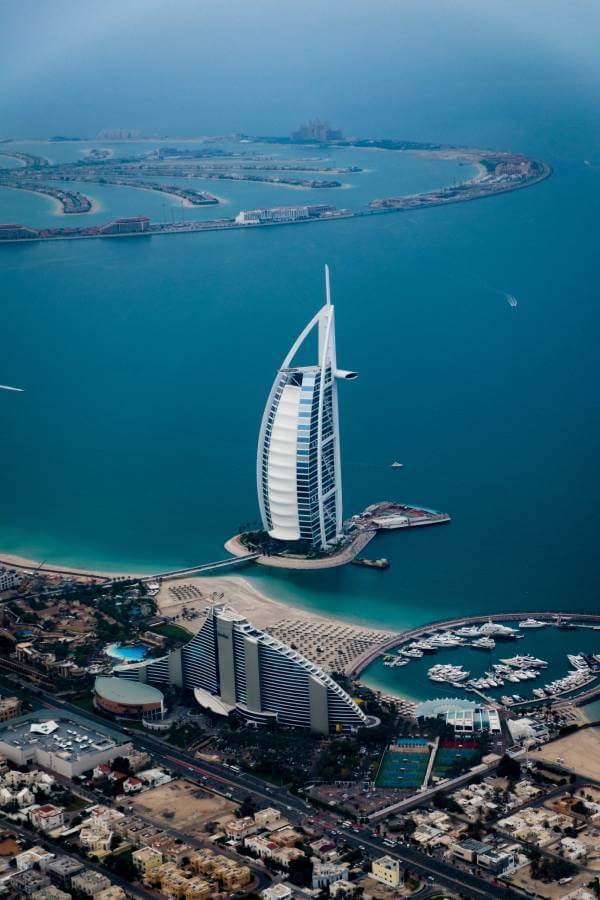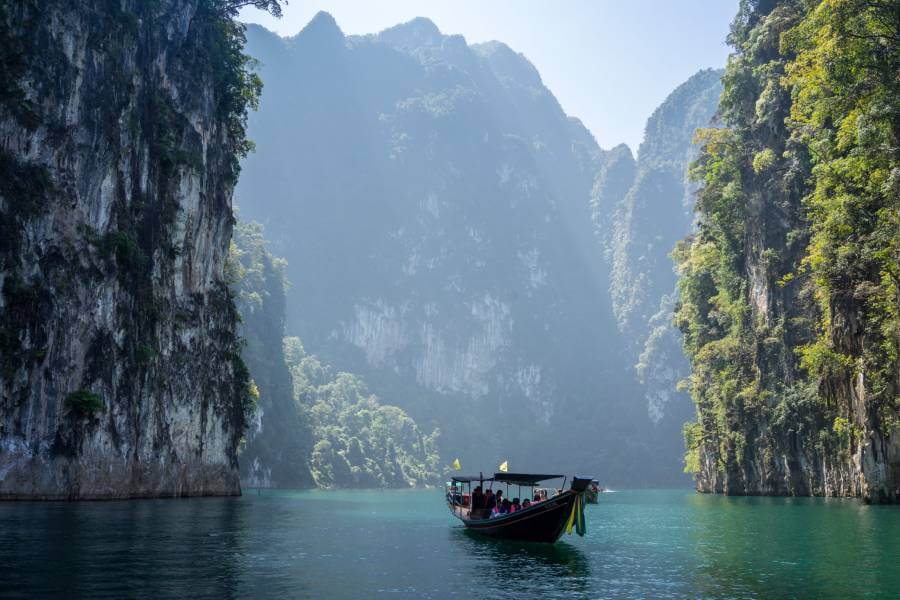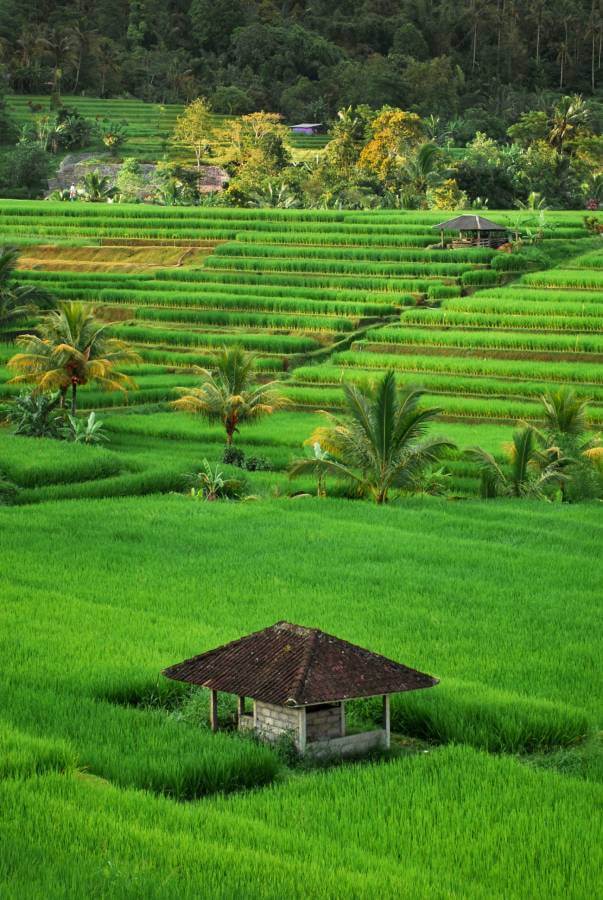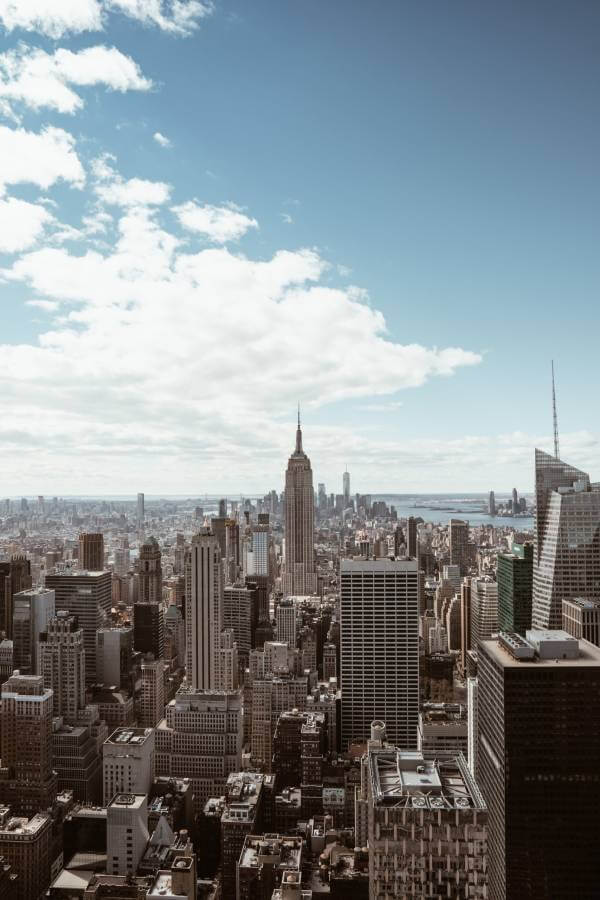 Start your luxury experiences
Make a specific request on the website or download the App.
Make a request
Book luxury experiences
Or leave your details below to start the experience.