Next-gen
Travel App
powered by AI
A blockchain-based members club assisting Leaders of today and tomorrow with the finest one-stop shop of luxury experiences and services.
Thanks to its international network, FASTE has established itself as a key player in the organization of experiential travel and exclusive services, particularly for family offices and executives from

FASTE creates bespoke trips
and itineraries in minutes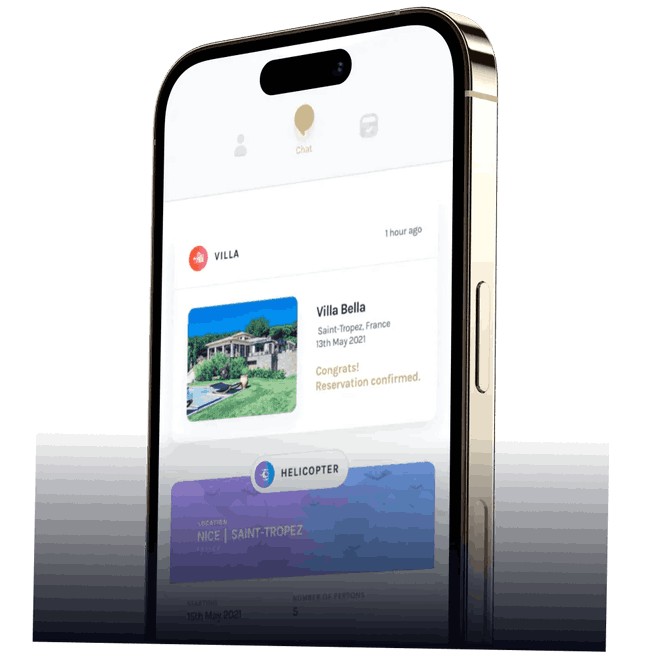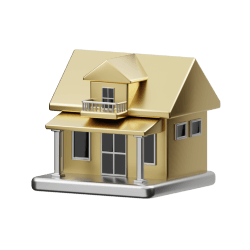 Book the property of your dreams, whether it's for business or pleasure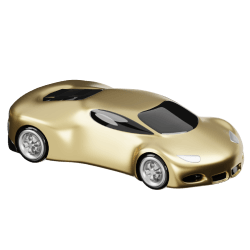 Find a car with or without a driver wherever you may be headed
Take off in first, business class or private aircrafts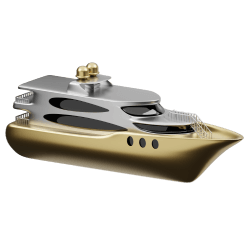 Cruise in style on your stunning yacht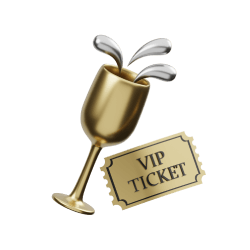 Enjoy the best festivals, sports events and parties worldwide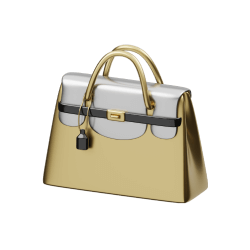 Private sales of Watches – Bags – Art – Jewellery – Spirit & Wine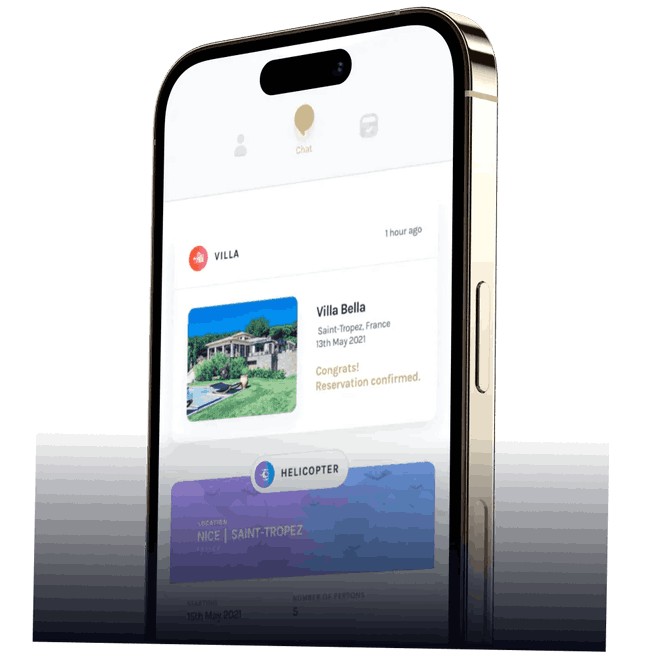 Applications are now closed
Join our waiting list for 1 ETH
✔︎ 50% reduced rate on annual membership (limited to the first 100 members)
✔︎ 24/7 Global Assistance to assist with all your travel and lifestyle needs
✔︎ Dedicated Lifestyle Concierges for priority booking and itinerary management
✔︎ AI powered by GPT-4 to understand any request (accommodation, transport and activities)
✔︎ Certified local partners for personalized and coordinated travel planning

✔︎ Exclusive deals at exotic destinations such as the Maldives, Bali, Tulum, Dubai, and more
✔︎ World's finest portfolio of Hotels, Villas & Private Islands
✔︎ VIP Meet & Greet at airport, air charter and empty legs
✔︎ Preferred rates, upgrades & complementary retreats
✔︎ Premium Insurance Coverage including travel insurance, visa assistance and medical assistance

✔︎ Invitation to Annual FASTE Gala
✔︎ Private collection of luxury goods and services
✔︎ Personal shopping concierge service 
✔︎ Priority on Tickets and Travel Packages for Sports Events, Festivals & Shows
✔︎ Executive protection and security services on demand
✔︎ Party Planner for any occasions
✔︎ Cashback & Rewards on bookings
✔︎ Privilege Stay (once a year, receive 10% travel credits based on your last trip budget)
✔︎ Virtual credit card powered by FASTE Coin
✔︎ Investment Liquidity & Fund Management
✔︎ Referral program to invite new members, create groups and get travel credits
✔︎ Attribution of token for FASTE ICO
THE MOST ADVANCED TRAVEL CONCIEGRE
Applications are now closed
Join our waiting list for 1 ETH
Your travel credits will be held by our regulated partner NilosFinance UAB, registered under code 306022608 as an Operator of deposit virtual currency wallet and a virtual currency exchange operator.
Visit https://www.nilos.io/ for more details.

The future of travel, lifestyle & entertainment for the new economy.
Dreamers, explorers, adventure seekers, whether it's a private event, tailor-made trips to your favorite destinations, or partying in the world's most unique places, the FASTE app is here to make it all a reality.

Welcome aboard,
Fasten your seatbelt



✔︎
Became an accredited travel agency (IATA), yacht & private jet broker
✔︎
Designed FASTE Members Card (Soulbound Token)
✔︎
R&D Web3 for FASTE Ecosystem
✔︎
Building FASTE strategy with worldwide experts in travel, luxury, hospitalit, Web3 and AI
Selection of the 100 first early members
Launch of FASTE App (Bêta) and Waiting List at 1 ETH

As a member of the FASTE Club and thanks to our suppliers' network, you will be constantly offered curated travels to create the perfect trip.
You will be offered to crowdfund with other members or friends some travel packages for music and sports events, ticketing for festivals, pre-booking of villas, chauffered car and many other services.
As a member, we will give you the opportunity to join us in deciding the futur investments of FASTE.
Get your VIP access to the most exclusive events in the world: travel, fashion, sports, music, art each time you have reached a new level on the app.
We will be working on the FASTE Keys. It is important for us to create a loyalty program. The idea is that every time you spend on the app you will receive travel credits, priority access and many surprises along the way.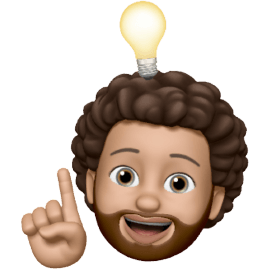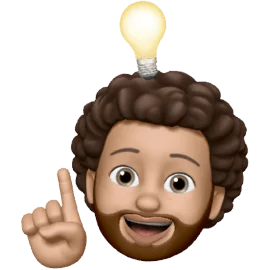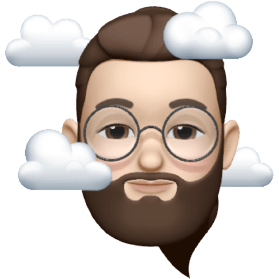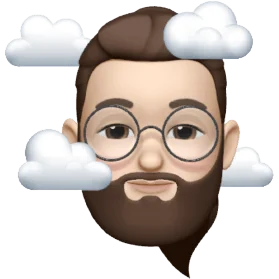 AND 150+ TRAVEL & LIFESTYLE EXPERTS AROUND THE GLOBE
Interested in getting involved in FASTE?



Fill out at least 2 fields