Here are some examples of destinations to spend New Year's Day this year around the world. 
Travelers from all over the world can book a commercial flight and enjoying open restaurants, hotels and shops. 
Maldives
Maldives are well known for its crystalline waters with beautiful shades of blue, swaying palm trees, and sparkling white sand under the limitless blue skies. It is the ultimate dream of luxury and tranquility. With good weather throughout most of the year, Maldives makes a great choice for an idyllic beach getaway.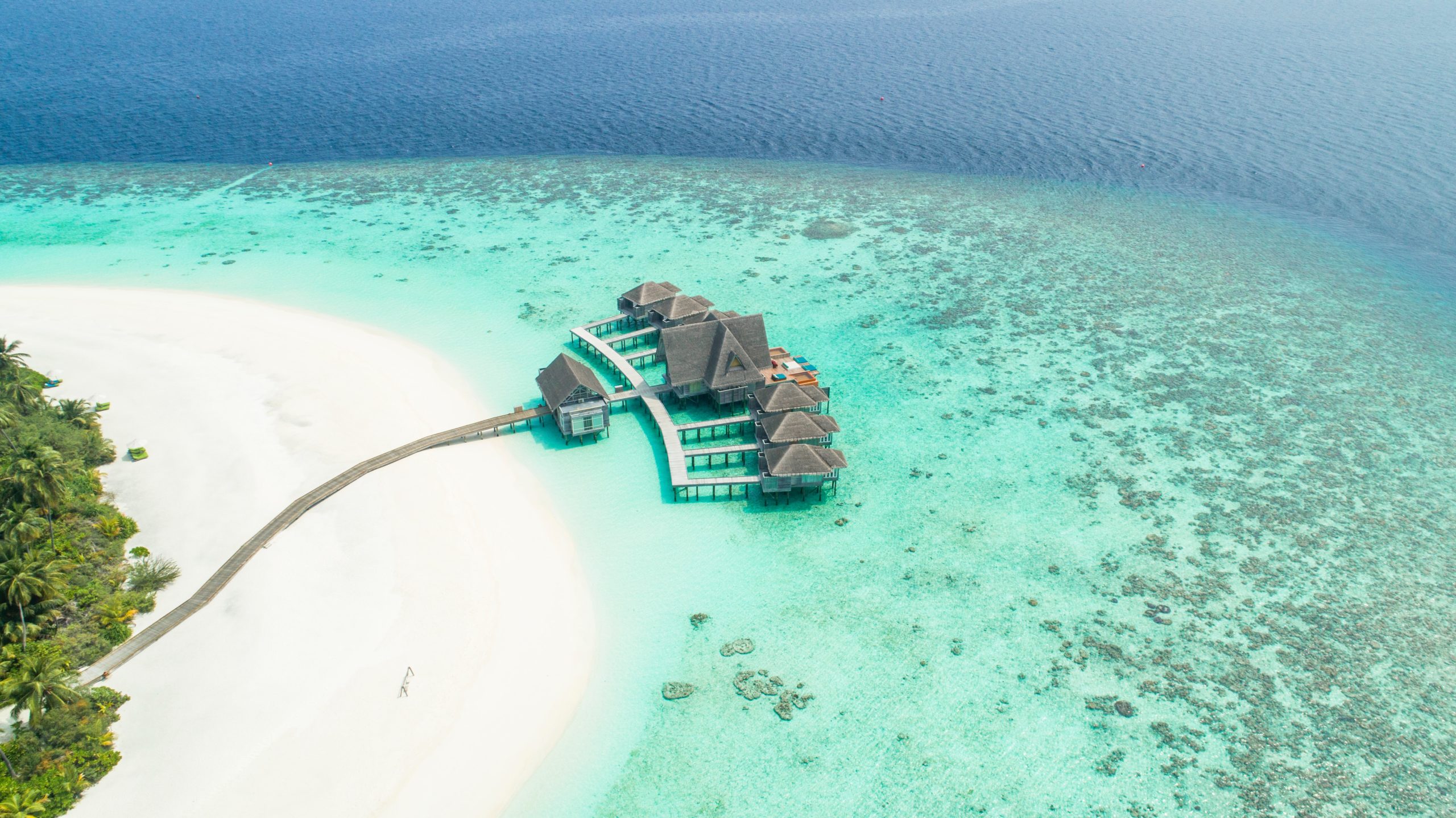 Dubai
Beautiful, shiny skyscrapers, state of the art buildings and beautiful beaches and sand dunes; fine dining; fabulous all-inclusive accommodation options, shopping at Dubai Mall and adrenaline filled experiences all make Dubai a fantastic tourist destination to travel to for a short holiday.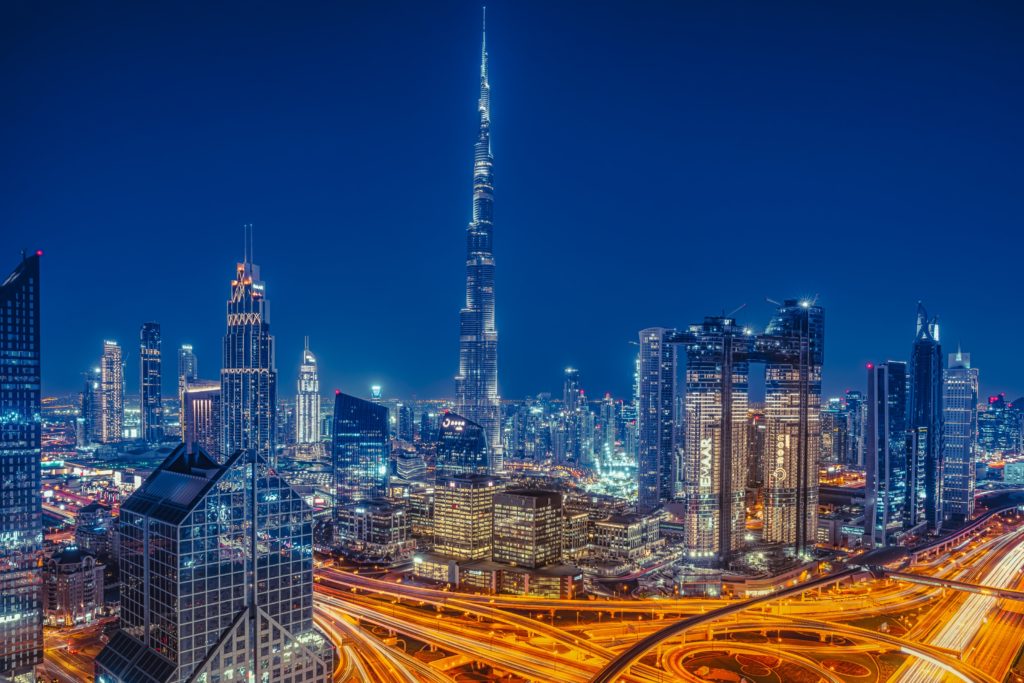 Bahamas
With crystal-clear water and a variety of marine life, reefs and shipwrecks, the Bahamas is one of the world's premier destinations for scuba diving and snorkeling.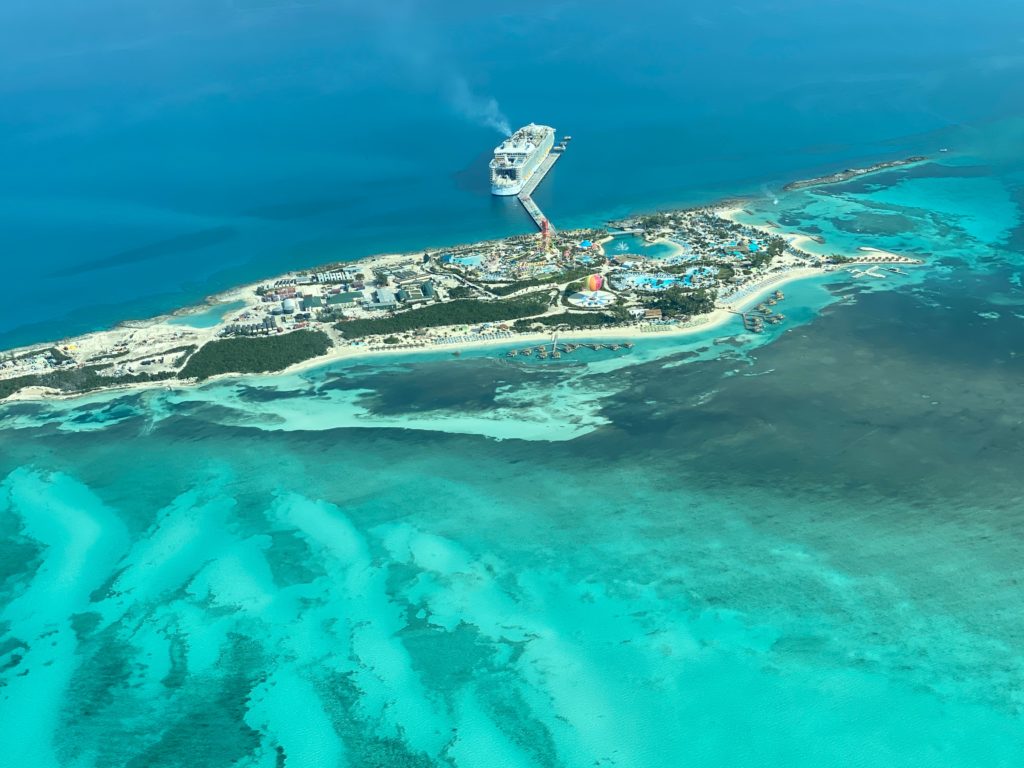 Turkey
Turkish people revel in good food, good friends, good times, and good nightlife. Sea, Sand and Sun: The unique Mediterranean climate and beautiful nature of Turkey allows almost 6 months of summertime in southern parts. The sandy beaches are splendid and the sea, especially the Aegean coastline, is the most amazing.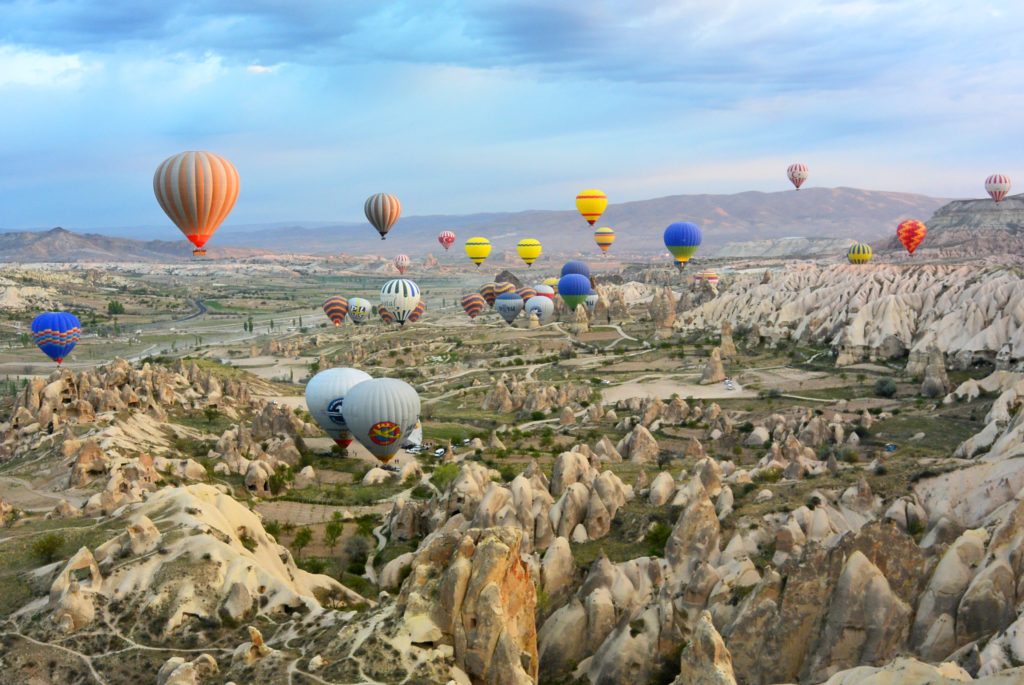 South Africa
Adventure, food and wildlife like no other await you in the varied landscapes of South Africa. One of the top countries to visit in Africa, South Africa is full of adventure, history, wildlife and great food.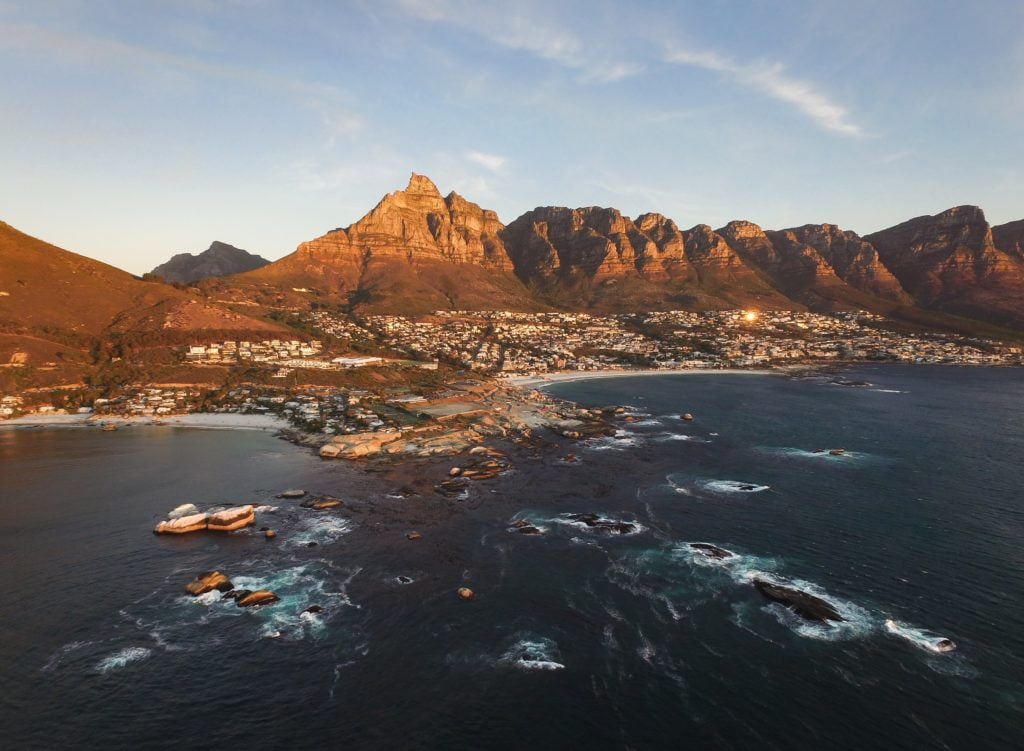 Mexico
With fabulous beaches, ancient ruins, alluring culture, dynamic cities brimming with colonial architecture, and feisty mouthwatering cuisine, Mexico truly is a tropical treasure trove.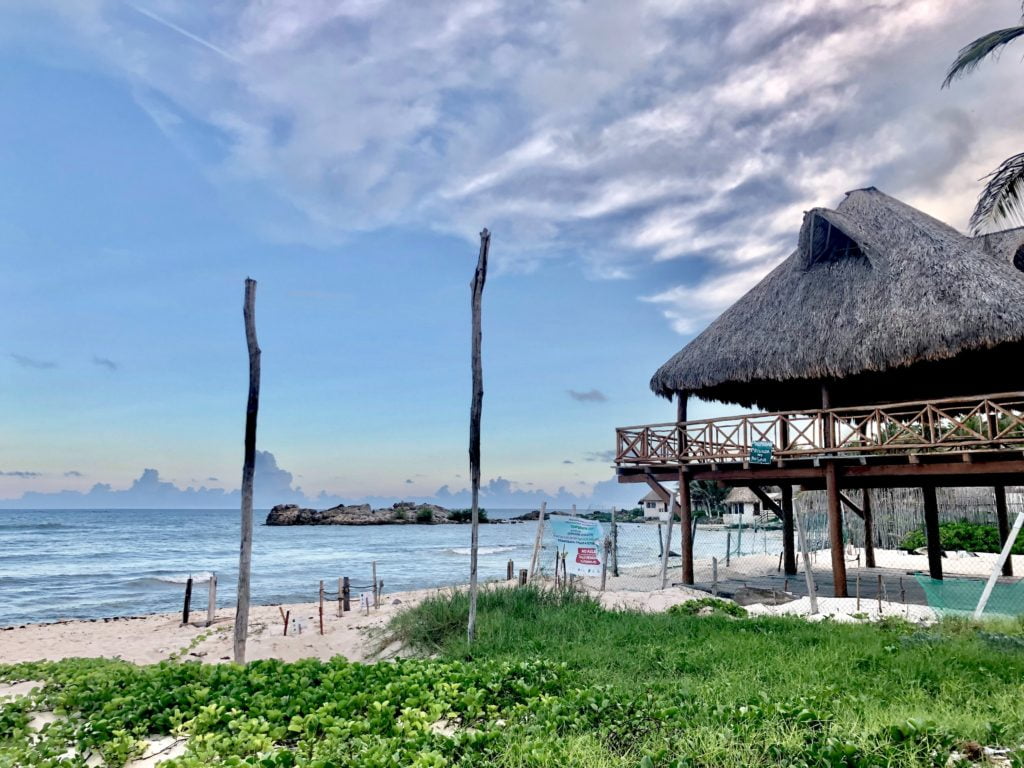 FASTE is a high-end concierge agency. We support you in all your travel plans and events.
Visit our website for more information: www.faste.com