Our dedicated global network of travel specialists have unearthed highly exclusive and spectacular destinations in Mykonos and Santorini for our Greece Summer Collection 2020.
At FASTE, we excel at connecting our clients, ambassadors, and suppliers to create and curate one-of-a-kind summer experiences, tailored to your personal desires. We promise you unparalleled attention to detail to deliver a memorable summer getaway experience.
Our packages are all-inclusive of luxury villa accommodation and airport transfer with a personal meet and greet. You have access to a private driver for 8 hours a day, where you set the pace and mood of where and how you spend your days. Enjoy an exhilarating and magical day out on a luxury boat. Have access to your own private chef for one lunch or dinner.
Keep browsing and imagine yourself going on the ultimate summer journey in Greece. It is only a click away.
Discover our summer collection here: https://faste.com/summer-season/
Mykonos Collection
Discover our selection of villas in Mykonos, located in the Cycladic region of the beautiful Aegean Sea. Mykonos offers amazing beaches with pristine waters, picturesque villages, exciting nightlife, delicious food and a chic, relaxed lifestyle.
Imagine yourself sailing in the clear blue waters with a glass of wine in hand. Watch the sunset, before heading to your late dinner. Explore the rugged scenery by day and party your night away with friends.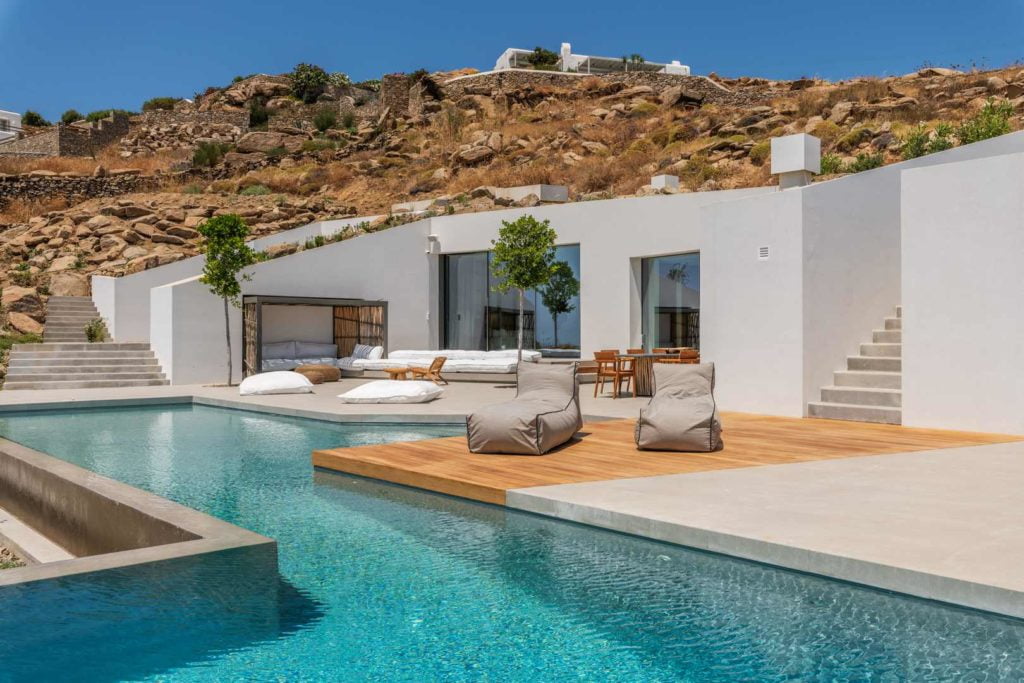 Santorini Collection
Uncover our collection of villas in Santorini, located in the Cycladic group of Greek islands. Santorini is famous for its dramatic rugged landscape and views, stunning sunsets, fresh seafood, and the ultimate selection of stylish bars and restaurants.
Picture yourself relaxing in your own private villa, watching the sunset behind a volcano with a glass of wine in hand. 
Plan your days around eating astoundingly fresh seafood, wandering in the picturesque alleys of the island, exploring the rugged landscape, and admiring the magnificent views. 
Let FASTE, the smart luxury lifestyle assistant, organise for you a unique curated summer holiday getaway you will be talking about for years to come.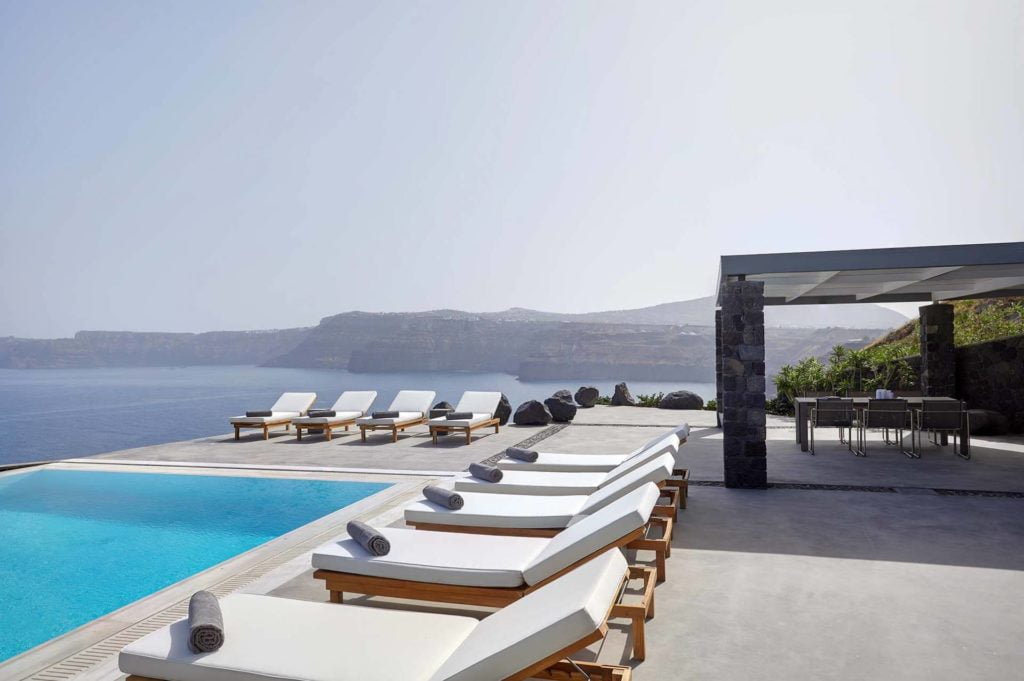 Discover our Greece Summer collection here: https://faste.com/summer-season/
Moreover you can find us on Instagram @fasteofficial